Half & Half Pendant - Cone
by Takagi & Homstvedt
Pendant - Cone (Green)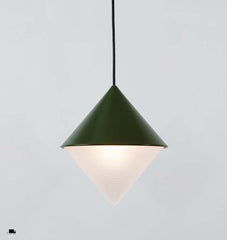 Pendant - Cone (Black)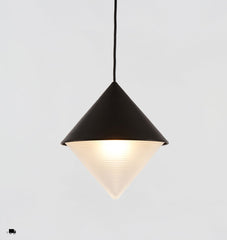 Pendant - Cone (Black) — Lisbon, Portugal. Image by Nicole Franzen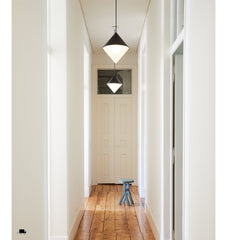 Pendant - Cone (Red)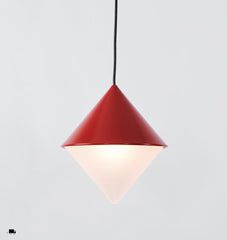 Pendant - Hemisphere + Cone (Black) — Roll & Hill Showroom, New York City. Image by Joseph De Leo
Pendant - Cone (Blue)
Pendant - Cone (White)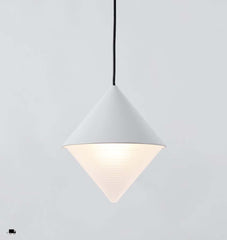 Canopy (White)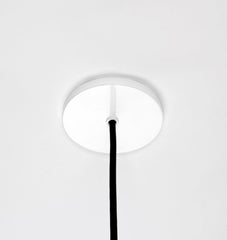 Half & Half Pendant - Cone
by Takagi & Homstvedt
A literal declaration of form, Jonah Takagi and Hallgeir Homstvedt have created a sense of completeness in their recent collaboration with Roll & Hill. The play between the geometric shapes was the starting point for this design. Half & Half is in many ways the archetype of a pendant lamp.
---
---
Available for Quick Ship
Spec Sheet
Installation Instructions
Declaration of Conformity
Resources
If you are a Roll & Hill retailer, an architect or designer, or a member of the press, please log in to access information on our products and designers.