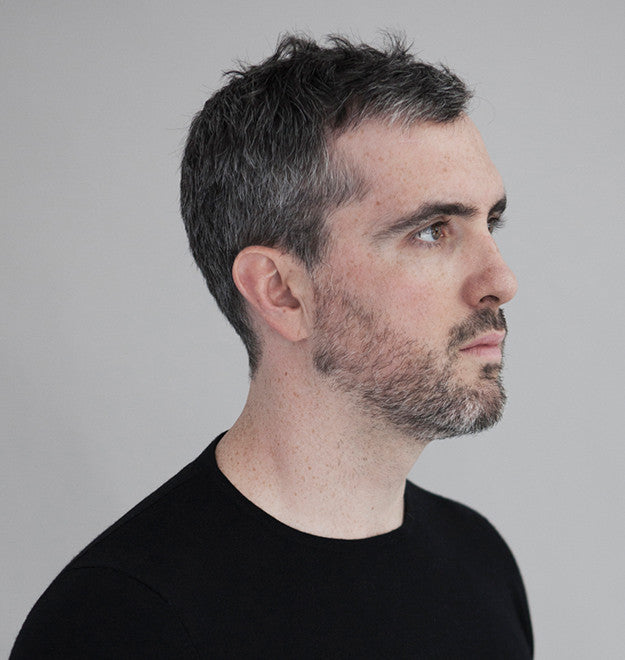 John Hogan
John Hogan is a Seattle-based artist and designer working predominantly in glass. His work, which spans the functional and sculptural, seeks to interrupt and augment radiant energy through the refraction of light. Taking influence from traditional Eastern European casting and cutting, projects focus on reductive design.
Sorry, there are no products matching your search.
Resources
If you are a Roll & Hill retailer, an architect or designer, or a member of the press, please log in to access information on our products and designers.